Fresh, healthy, organic food doesn't have to be expensive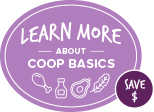 Since 1971, the Ashland Food Co-op has been helping people feed their families on a budget. As a member of National Co+op Grocers (NCG), we've leveraged our collective buying power to offer lower prices on healthy, organic food and pass even more savings on to you. Enter Co+op Basics. We've lowered prices on more than 300 pantry and household staples to make organic, healthy food accessible to every shopper. From the pantry to the medicine cabinet, we're keeping healthy living affordable with Co+op Basics.
Savings on healthy, organic products you use everyday!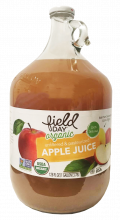 $8.59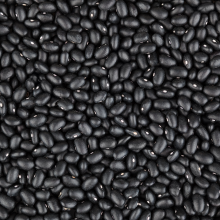 $1.61/lb
Organic
Nordic Naturals Childrens Gummies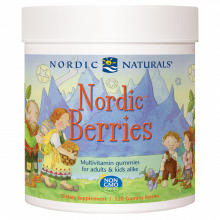 $16.94
CO-OP FACT
U.S. co-ops provide over 850 thousand jobs and create more than $74 billion in annual wages.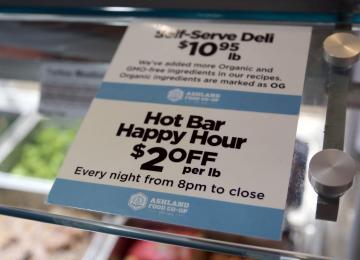 We've all been there: your bank account is looking thin after a month of celebrations, but you've made a New Year's resolution to save up for a big purchase later in the year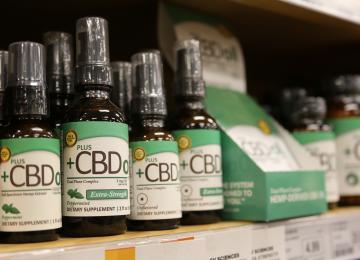 The world of CBDs is continuing to grow, adding to our already vast assortment of medicine available, and sometimes adding to the questions we have about it. We asked our Wellness team to answer the five most common questions about CBD here at the Ashland Food Co-op.