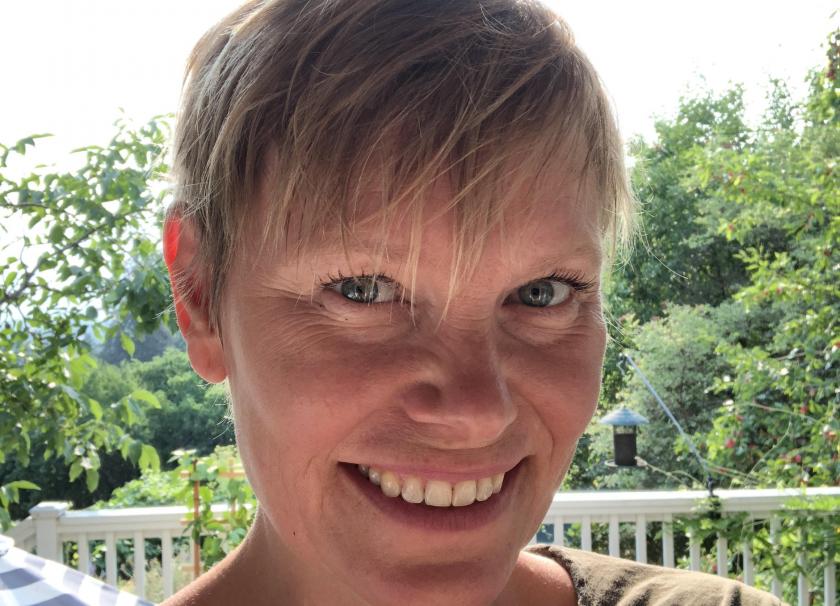 August 7th, 2018
Meet Board of Director Trine Ostergaard
Trine Ostergaard is a newly elected Ashland Food Co-op Board of Director. She brings a world, literally, of experience to the table and has a sincere passion and love for the Co-op. We are thrilled to have her aboard and asked her to answer a few questions.
Tell us a little bit about yourself.
I have traveled and worked in more than 40 countries. Currently I am the Executive Director of The Crest at Willow-Witt, an educational non-profit focused on the connection between farm, forest and water. I cook as meditation, I garden for clarity, and I teach my daughter about my love for food to inspire. If I was a vegetable I would be a beet - sweet, flavorful, grounded and full of potential. I grew up in Denmark and have a slight accent. I love rain, candle lights, and pickled herring. Lastly, and possibly most important, I smile a lot.
Why do you want to lead the Co-op?
I love everything food related! The Co-op is such and integral part of Ashland and I would love to bring my passion, drive, business and non-profit experience to the AFC Board and help ensure a strong, healthy, and successful future for the cultural gem that is the Ashland Food Co-op.
What is the one product from the Co-op you can't live without and why?
I love the bulk section in general, but to be able to buy Licorice Root in bulk is such a treat - it makes the best tea. I couldn't live without it.
More Co-op News