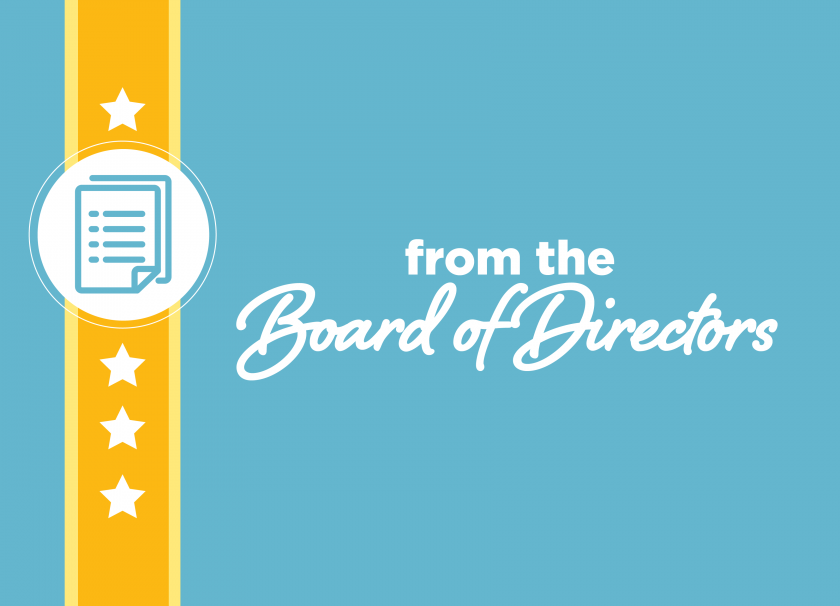 August 8th, 2018
Owner Benefits: Independence and Connection
By Julie O'Dwyer, Board Secretary, Chair of the Owner Engagement Committee
Fifteen years ago, on an initial house hunting trip, I walked into the Ashland Food Co-op and signed up for a membership. Then last year, in a move across the country, my daughter joined the Bushwick Food Co-op in New York. She grew up knowing that being part of a co-op makes her part of an important and valuable group.  It made me so happy to hear that a co-op membership was part of her transition to independence. Being an owner of a cooperative provides benefits both individually and collectively.
Co-ops provide support not just with the food they provide, but also with economic and social connectivity.
Starting out in a new community, co-ops are one of the best ways to connect to others who share your values, concerns, and efforts to create a better world for all of us. Ashland Food Co-op is often described as the vortex of Ashland. Though might feel overwhelming at times, like when you just need a quick grab-n-go, the Co-op remains an integral part of the fabric of our town. It is a touchstone of our community and where you will always find someone you know.
I have had the honor for the last five years to serve on the Ashland Food Co-op Board of Directors.
It is in this role that I truly have seen what an immense impact the Co-op has with owners and the greater community, from providing vibrant healthy food to our commitment of being a positive force in our town and beyond.
With our educational lectures and cooking classes, we inform our owners about healthy eating and lifestyle options. The experienced staff shares their knowledge of products that benefit each unique owner request. The social events and gatherings reinforce our values and promote a connectedness. We give back consistently to organizations that are doing good in our community through our Community Grant and donations programs.
As my daughter creates a new life on the East Coast, I'm thrilled she will experience the benefits of being a co-op owner first hand. I look forward to hearing how she connects to her own community through her co-op and the unique stories of their co-op culture, although I doubt anything can rival the fun and eccentric vibe of Ashland Food Co-op's Courtyard.
More Co-op News